SOLD

2006 Z06 7.0 LS7 Engine 505HP Body Man Special –

SOLD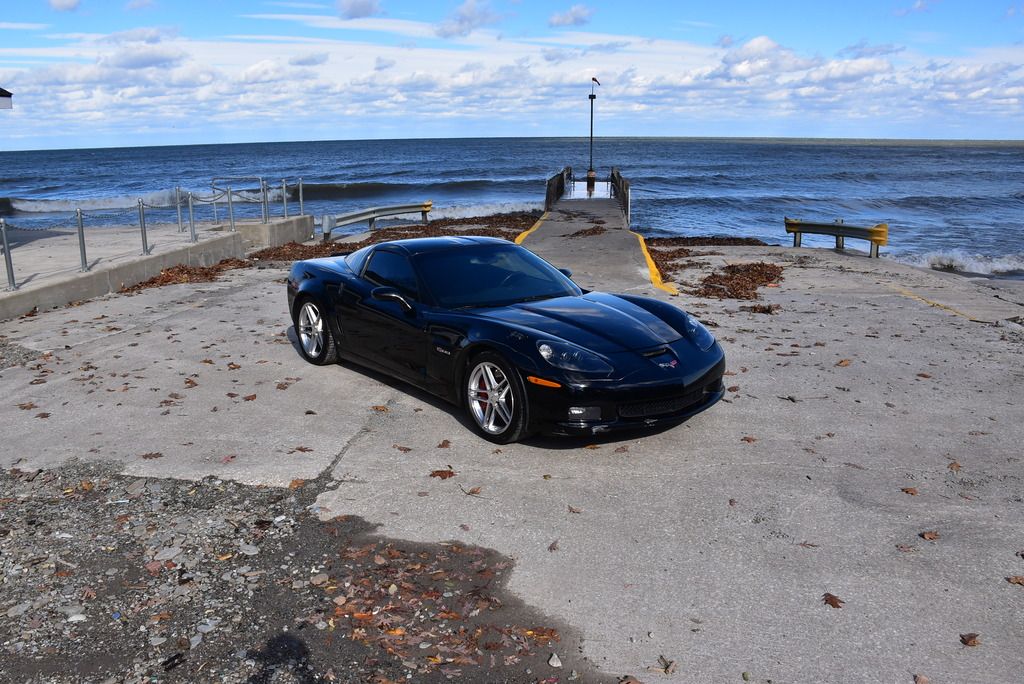 Cleveland Power and Performance is proud to present
this 2006 Z06 Chevrolet Corvette. This Corvette is fully loaded with all of the features that you would expect in a Z06. This Corvette has 61K miles on it! This is your chance to save thousands on a Z06 Corvette!
We purchased this Corvette from an insurance company after it was vandalized with spray paint in the Los Angeles area. This vehicle was not involved in an collision. The car was never started or joy rode. When we received the vehicle it had several radio plugs cut off the body harness and rips in the seat leathers. Most of the body panels were keyed as well. We have since replaced the body harness and installed a set of undamaged seats in the vehicle. The rear tub has 2 holes patched in it because the car had coil overs on it at one time. The underside of the front bumper cover is scrapped and has several tears. The floor pan on the passenger side has a puncture in the fiberglass (please see pics).

The car runs, drives, starts, and stops like it should. There are no active warning
lights on the cluster and we have put over 500 test miles on it since it has
been repaired. The car has been inspected by the state of Ohio and has a REBUILT SALVAGE TITLE. It is ready to be transferred to your state and insured. The title will read "NOT ACTUAL" mileage since the insurance company did not light the odometer at the time of title transfer.
HERE IS THE VIN FROM THIS CORVETTE 1G1YY26E965121074


This 2006 Corvette Z06 features the awesome 7.0L LS7 engine which produces 505HP and 470ft-lbs of torque! Mated to the 7.0L, putting the power to the wheels, is the stout OEM 6 speed manual transmission.

This Z06 model Corvette is optioned out with all of the performance and luxury components that you expect in the Z06 trim package.
This Corvette is sitting on all four factory rims. All four rims are wrapped in Good year Eagle F1's. The fronts are size 275/35/18 and the rear are size 325/30/19
WE HAD THIS VEHICLE PROFESSIONALLY ALIGNED. HERE IS THE SHEET SHOWING THE SPECS

CHECK THE EXPORT LAWS TO SEE IF YOU CAN GET THIS VEHICLE INTO YOUR COUNTRY
WE HAVE A CUSTOM ENCLOSED DELIVERY TRAILER TO BRING THIS CORVETTE TO YOUR LOCATION! CONTACT US FOR A QUOTE!!
The CORVETTE is SOLD AS IS. NO CREDIT CARDS ALLOWED ON VEHICLE PURCHASES.
15-136T